Tuesday Ride: 3rd September 2019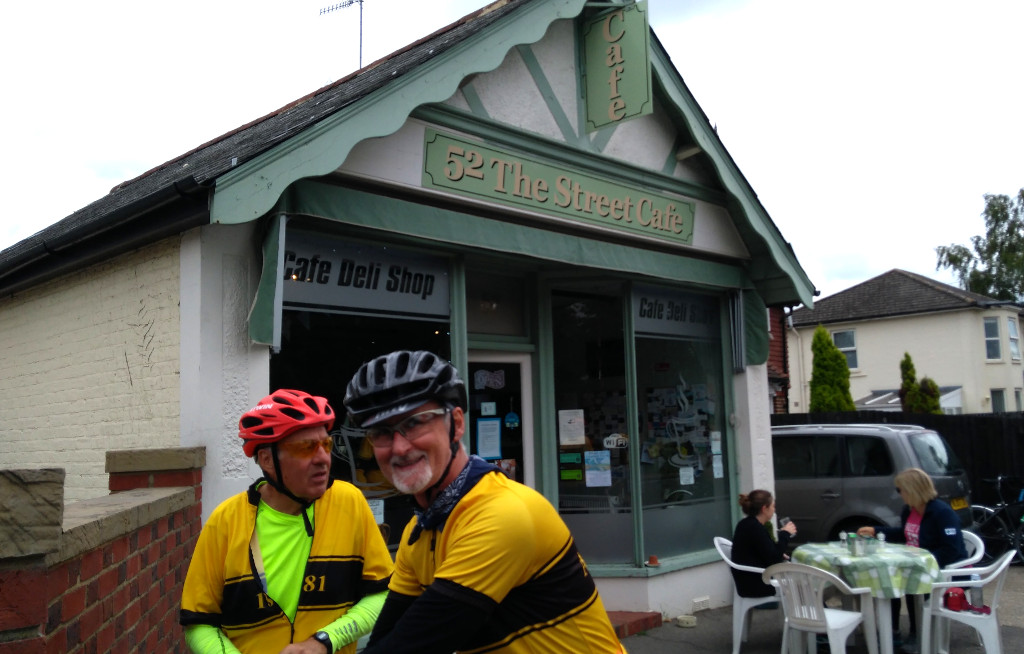 Three rides to Addiscombe's old haunt. Peter as a second call Addiscombian took the 'Steadies' out on their normal return route from Charlwood. Nice to see a lot of road surfacing going on in Merstham – which may look and feel somewhat less than a cratered moon surface on our next visit.
We came back via Small field and Bletchingley and up this road to Tilburstow Hill: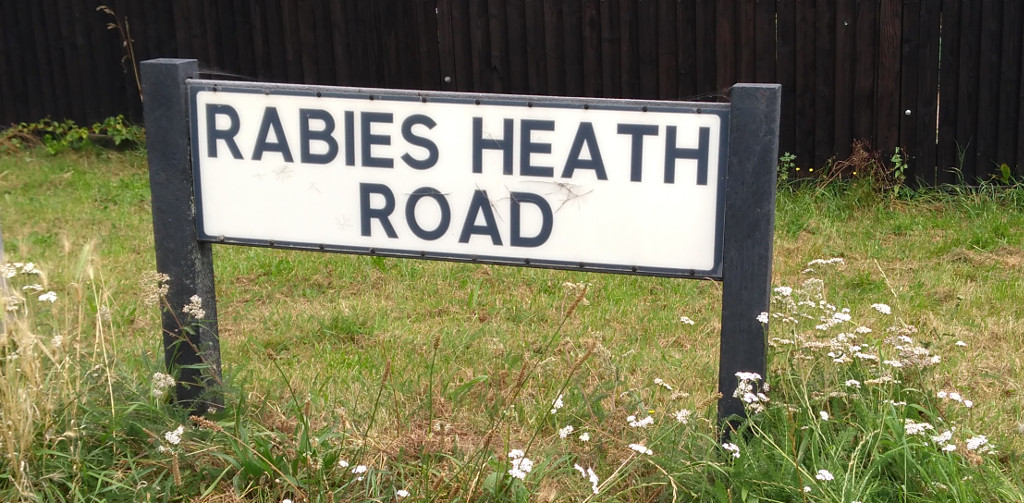 The spelling didn't find favour with one resident who had adjust their house name to Raby's Court.
Up and over Marden Park and home. A longish 44.34 miles at 12.77 mph.