Tuesday Ride: 30th May 2012
Another scorcher!  Cycling in this beautiful hot weather is good practise for Tom, Ricky and me, in preparation for our charity bike ride in Spain. Only just over a month before we go!  Tom and I cycled to Ightham Mote on Saturday, and then with the club ride to Chiddingstone Castle on Sunday.  That, and this Tuesday Ride gives us about 150 miles of heat wave training. But whilst we sweated it out, it was worth it for the sights of the historic houses, set in the beautiful weald of Kent. And perhaps just as important great tea rooms at both!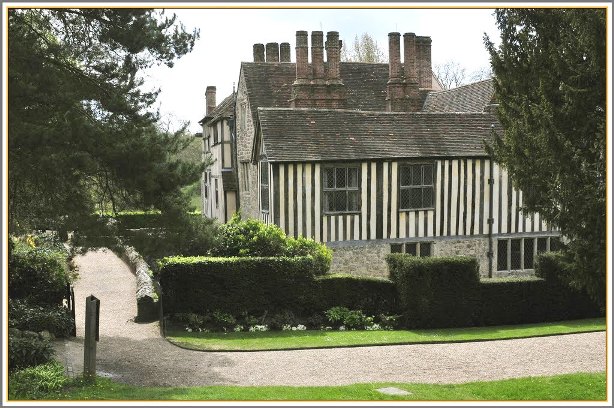 Genuine Tudor at Ightham Mote.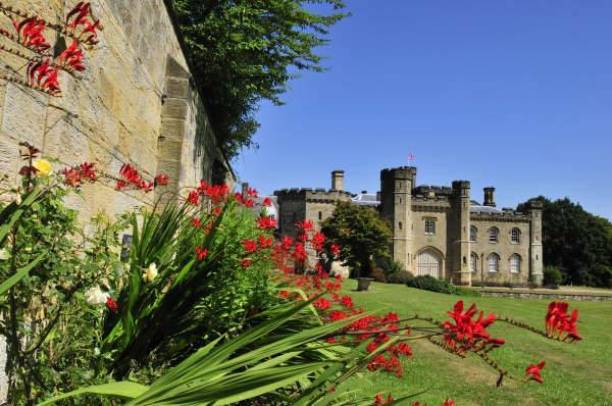 Not Spanish Castilla, but Kent's Chiddingstone Castle.
But onto Tuesday. Fore warned of loose chippings on newly resurfaced roads, we avoided the routes out thru Limpsfield Rd and Little Switzerland.  This left us with a ride out and over Farthing Downs en route to the tea stop at Waitrose Horley. On a hot day the cooling air conditioning at Waitrose was most welcome!  As was the shade of the leafy lanes for most of the way.
It is on days like this, warm and dry, that real cycling can be done.  Just like in times past, in the early glory days of  AnerleyB.C.   When men were men, and roads were just cart tracks. With this in mind I took our ladies on a bit of an off road adventure. Nothing too daunting, just a bit of dusty cycle track along Route 21.  Unfortunately we arrived at the tea stop (or at least Jenny did) with a flat back tyre!  This caused a bit of a problem.  Not the puncture, but getting the back wheel out and back.
  
If you read last week's Tuesday Ride report you may remember that Jenny's Cannondale has a hub gear and disc brakes. Brought up on derailleur gears our club mechanics could not fathom how to get the wheel back in and tension the chain!
Tom and I ducked out and enjoyed the cooling comfort of the tea room, together with a cuppa and cake, whilst the ladies sweated it out in the heat whilst having a free demonstration of how not to do it by the more gentlemanly members of the Tuesday team!  
Suffice to say that on our return journey along Route 21, through my favourite bit of leafy woodland, Jenny's chain came off. Having been trained at Uni as a engineer, Tom took over the spanner work and after much head scratching did eventually work out how to get things working again.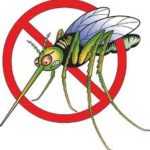 Unfortunately whilst we all stood and watched Tom attacking the problem, we were all being severely attacked by a vast army of hungry mosqitoes!  Not a teddy bears picnic down in the woods today!
So what is in store for next weeks exciting adventure with the Anerley Bicycle Club? Why not come and find out. Meet at Shurguard , 10 am for a ride on the wild side!
Just a thought. Next week is schools half term, so hope Ewa, Julie and others can make it out for the day. If the weather is good we could make it a bit longer ride, say a 40+ miler.