Tuesday Ride: 23rd April 2019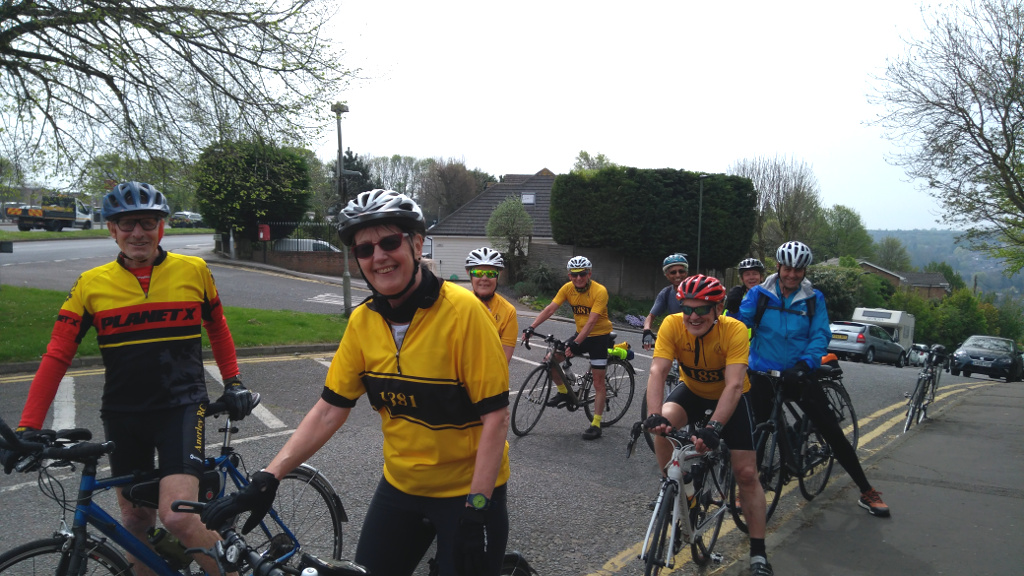 Tim led the sixteen not into the valley of death but hillsides of grief. Fooled by the deft diversion away from Beddlestead towards New addington we eventually me our fate on the ascent of Sunningval Avenue upto Biggin Hill airfield.
Some walked, some smiled (above) perhaps thinking that was it!
That was until we came upon Church Hill which clocked as a 25% (1:4 in old speak). Still smiling?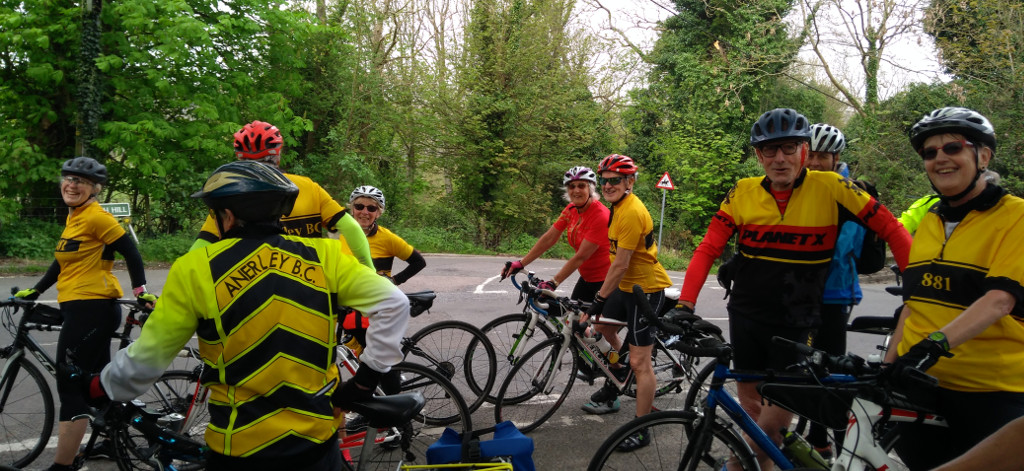 Then it was all downhill or Starr Hill from Knockholt to be precise. A new destination – the Sevenoaks Wildlife Reserve and a cafe with no cake. But the happy faces of the A ride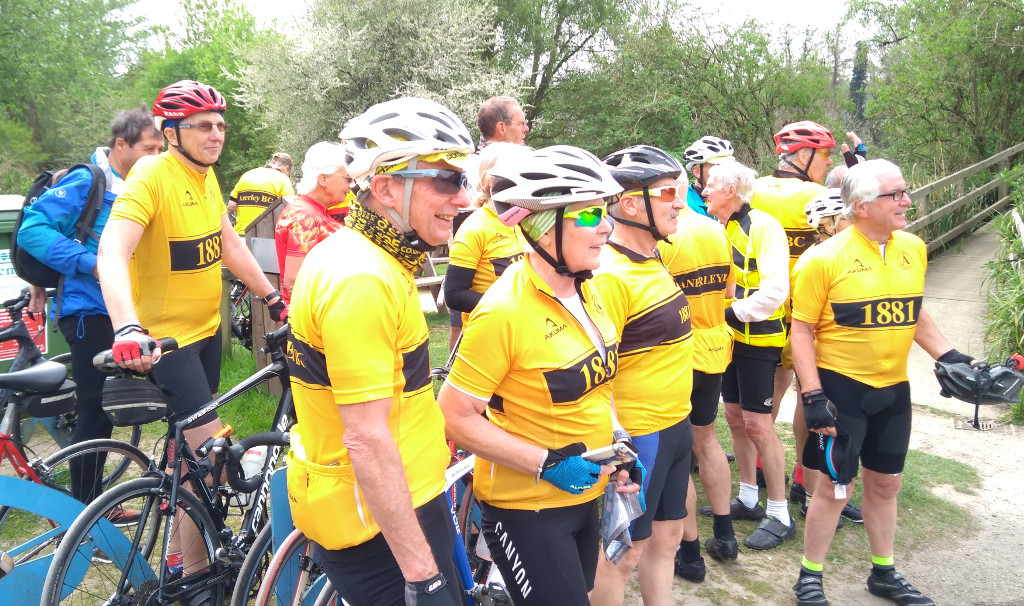 Maybe no cake but lots of information and displays of wildlife to compensate plus an opportunity to view from the Hide: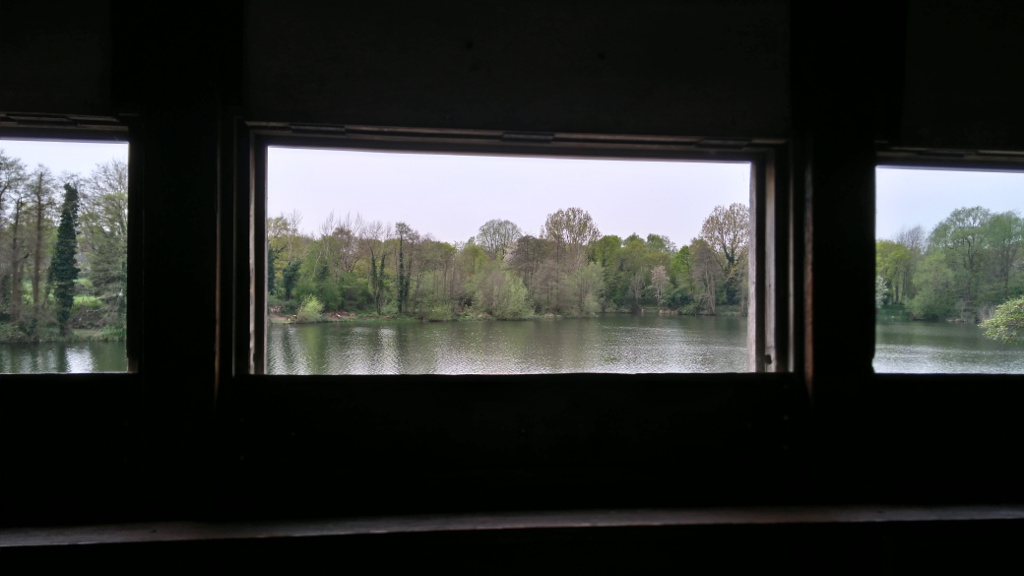 Back via Chipstead, Pilgrim's Way & Clarkes Lane. Sorry no track this week. The software broke. About 36 miles.