Today is Tomorrow's History!
Today really is tomorrow's history.  That is why it is so important to record what we are doing now, for future members of the Anerley Bicycle Club.
On the afternoon of  this year's Club Dinner I suddenly had the idea of saying a few words about the history of our very historic club. I ended up saying a lot more than a few, unscripted words.  I apologise to all for boring you when you could have been chatting with the other club members and guests.  However the Club history, and continuance of it is important.  So let me start at the beginning.
The genesis of my boring talk was the receipt of an e-mail, just before Christmas.  It was from a Dr. Craig Horner, who is a Lecturer in Industrial History at Manchester University.  Craig is conducting research into Selwyn Francis Edge.  Most of you will not have heard of him, although you should have!
Why?  Because S.F.Edge was a long time member of the Anerley Bicycle Club.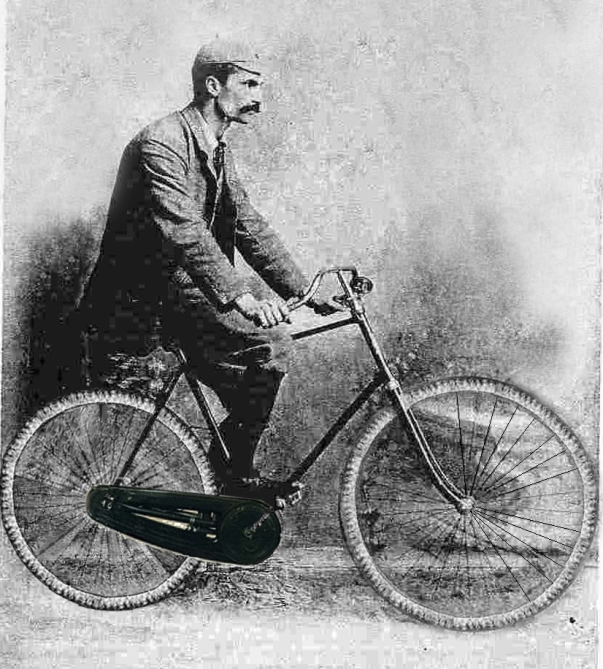 S.F. Edge on an Anerley Club Ride circa 1892
But not just a member.  In 1888, aged 20, he set the world record for 100 miles in a race on the Great North Road.  Two years later he set another 100 mile record which stood for 24 years.  He was the Bradley Wiggins, or being a prolific hill climber, perhaps the Chris Froome of his day!  But he was much more than just a world champion cyclist, he was also a motor racing champion.  Additionally he was very active in developing bicycles and motor cars in their earliest days.  Hence Dr. Chris Horner's interest in him.
Chris was coming down to do some research in the British Library and asked if he could also visit me to find out what information the Anerley Bicycle Club had on S.F.  This provided the long overdue impetus for me to examine in more detail the four large boxes of miscellaneous, and unsorted, detritus that made up the Anerley B.C's archive.  What I have found, and I have only just started! – was lots of very interesting bits about Anerley's members, their bikes and their doings.
On a club ride 1886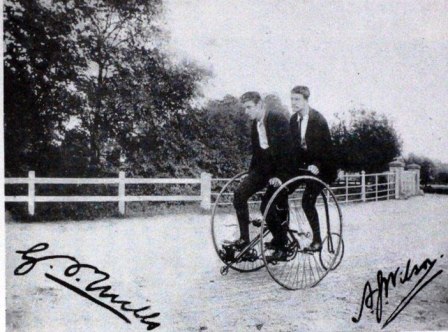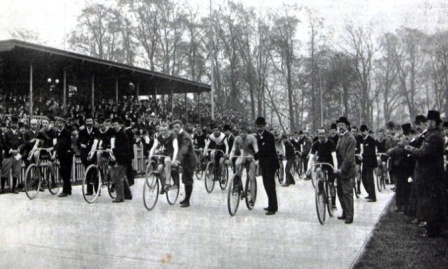 Racing at Herne Hill 1894
This made me realise how important it was that old Anerley Gazettes had been kept.  Whilst we do not have the very earliest, we do have a very good (but incomplete) collection from about 1913 to 1939.   And then many more of recent years, post W.W.II.
Long before me, our Gazette Editor of the past few years, John (Jacko) Jackson, was the prolific collector of Anerley history, to whom we are indebted.  He was responsible for keeping the Club history in print.
This is Jack's last reprint of the Club's  100 year history, in January 2011
But Jacko did much more, ablely assisted by his wife June.  The next 25 years, 1981 to 2006, needed to be done and Jacko set about doing it.  More than that, he did it.  At least he did assemble the first draft for approval by the President and her men.  Unfortunately all the hard work that Jacko had put in, got the thumbs down.  Mainly due to the many pictures which he had carefully cut and pasted in, came out as illegible black and white blobs.  The problem for Jacko was, that P.Cs were not then in common ownership.  He had to rely on photocopying, which just did not work out well on the original colour photos!  A secondary problem was editing and typing the many pages (60 in all!) without the ease of Word and OCR scanning.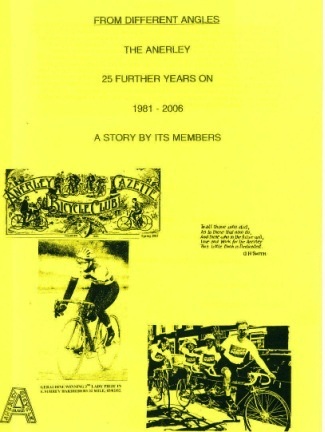 Jacko's epic work in producing the 60 page draft of the A.B.C history, of 1981 to 2006. 
Now that we are in the computer age it is now possible, and easier, to work on Jacko's draft. It will still need a lot of time to get a second draft ready for agreement, but at least it is a practical proposition.
Which leads me on to why I raised this subject!
What we do today – sportives, tours, etc; where we go – home or abroad; the bikes we ride; the bike fittings and equipment we use, all are generally mundane to us.  But 100 years hence, they will be of great interest to cyclists in 2114 and beyond.  Our bikes will be museum pieces and visitors to these museums will want to know what it was like to be a cyclist in 2014.  WE can tell them!
This is why it is so important for each of us to sit down and write a few words about what we, individually, think will be of interest to future cyclists, and especially for Anerley B.C. members in the next century.  We all have different interests within cycling so can provide a broad spectrum of cycle related topics.    When the next 50 years is up (2031) these accumulated few words each year will provide the next bit of the club's history.
In 1889 the Anerley was  the first bike club to introduce its own magazine, the Anerley Gazette.          It ran into several pages every month, with lots of different regular features, plus many one offs. All were written by many and various club members. In recent years the Gazette has been replaced by our club web site, which has the advantages and ease of production that this brngs. Digital colour photos,  Word and other computerised writing and editing programmes. So why do we not get lots of input from today's membership?  Without this we will not have a history to pass on to future generations of Anerley cyclists.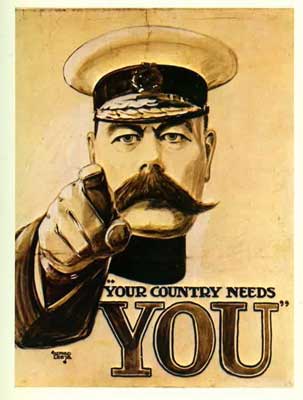 Volunteers to do their bit for King, Country and the Anerley Bicycle Club, are needed.  The "Comments" box below is where you sign on.  I cannot do this all on my own so I do hope, no expect, lots of volunteers to do their bit.
 Des.