Thursday Ride: 18th August 2016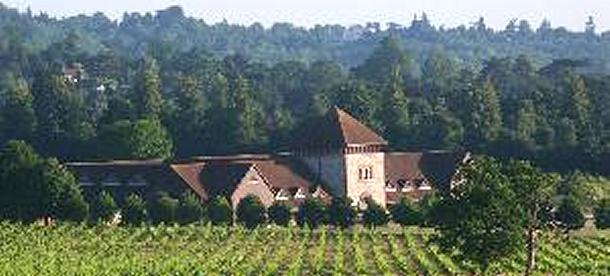 Ten riders came out for a spin on Thursday. New riders out where Shakil and Clive. The ladies where out in force too with Karen, Belinda and Agne. The rest where regular Thursday riders Dave G, Cider Barry, Ricky and Peter.
We rode out to Denbies via Kingswood, Hurst Lane and Little Switzerland where I led out the sprint with Cider Barry waiting to attack. However Belinda beat him to it. She was so fast I thought it was Anna Meares for a Moment. We then hit the climb of Ranmore Common with Cider Barry getting some points from Shakil.
We had started lunch before being joined by John and Meike. It seemed that Denbies was having a tea dance but I was far to young to know any of the songs. After lunch we rode back with the climb of Boxhill first. Myself and Cider Barry did bit and bit up the climb to knock 7 seconds off are best time this year, 8 minutes 13 seconds. We dropped down the other side and hit the second climb of the afternoon at Hurst Lane before the fast ride back through Kingswood to Chipstead.
Very fast ride today 38.5 miles in 2 hours 42 minutes, average speed 14mph.
Mark H