Thursday Ride: 12th June 2014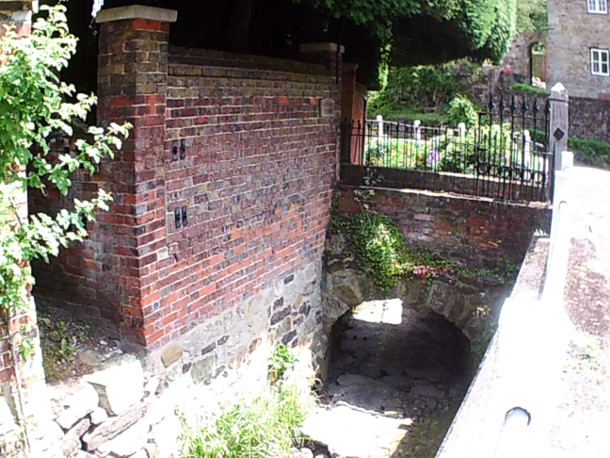 We had a nice fast ride today. The riders on the run were Bob, big George, myself and Frank.
We rode up to the top of Botley Hill and dropped down to the Pilgrams' Way,which we followed all the way to Ightham. Bob stopped at Otford due to not feeling great so went back early. The three of us carried onto the George and Dragon Ightham. I know this village well as it was were I got married and I had my wedding reception in the pub. We were joined by John Turnball and Meike in the pub.
I was looking at some history of the club and noticed the club had a run to this pub in 1914, so thought we should do the same run in 2014. We arrived at the George and Dragon which is a ride of 27 miles from my house so 24 from Purley in 1 hour 53 minutes ave speed 14.3 mph. John said we made good time. After lunch we took some photos and John thought it was funny that the lane opposite the pub was called Busty Lane.
Frank, George and myself had a fast ride back. It was so nice to have the sun out and arrived back at my house in the Carshalton area in 3 hours 47 minutes ave speed 14.4 mph.