The Alternative Saturday Ride: 15th June
Last week's three Anerley riders had expanded to seven for this week's relaxed weekend ride to "The Street" tearoom at Charlwood. You should be able to recognise the smiling faces, tucking into their slices of cream cake or other high calorie delights.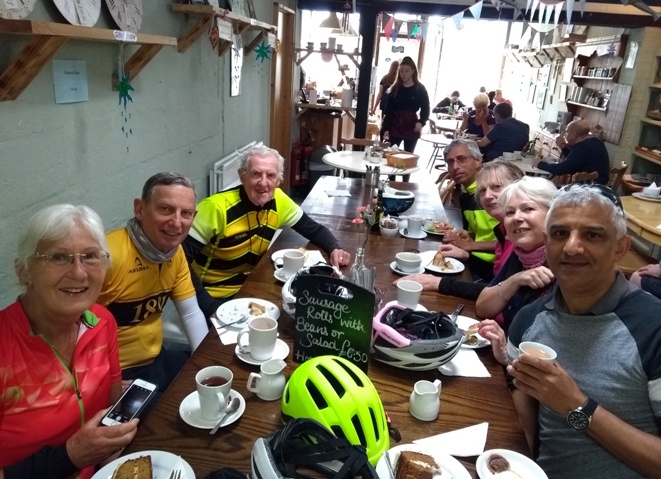 Last week I stopped at Limpsfield Chart to tell Asif and Jason the story behind the name of it's Trumpet House. This week I continued the education by stopping at the top of Trumpet Hill Road, with it's own Trumpet Hill House, where in bygone days a trumpeter would announce the impending arrival of the Lord of the Manor of Wonham, or his guests.
So we then had to stop at the gated entrance to the deer park of Wonham Manor, just to prove that I had not made the story up!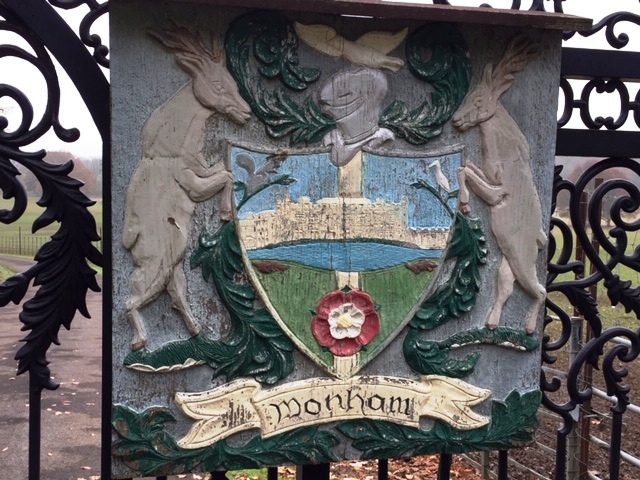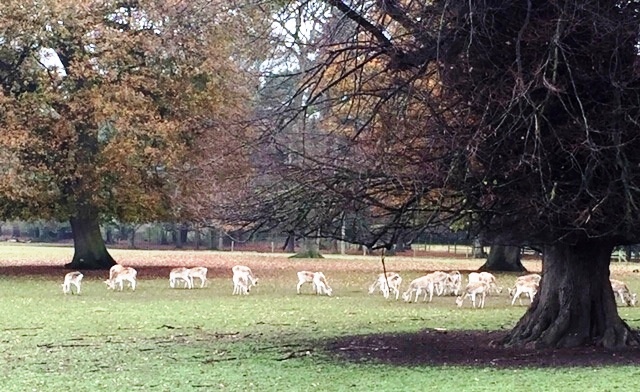 We then continued alongside the River Mole to Betchworth, then over it's narrow bridge and on to Dawes Green. Here, a right turn by the Seven Stars pub and onwards to Newdigate where we did a little diversion by going left into Hogs Pudding Lane. Now that's an interesting name! And of course a descriptive name of what some entrepreneurial lady in times past, was making, to earn a few pennies.
We continued along Rusper Rd, past Tan House Farm and a couple of miles further on did a left and later a right, following the signposts directing us to Charlwood. A roundabout, but scenic route of circa 25 miles to the tea stop, but a shorter 20 miles back to Purley via Norwood Hill, Sidlow Bridge, Woodhatch, then over Earlswood Common, Wray Common and back along the A23 to home.
Somewhere along the A23 we temporarily lost Asif, due to a mechanical. A dropped chain which he fixed and he soon caught us up. Other than that, a trouble free ride and even the rain kept off until we got back to Hooley. But even that was not enough to get us wet, just a little damp. So a good ride enjoyed by all!
Des