Sunday Ride: 7th April 2019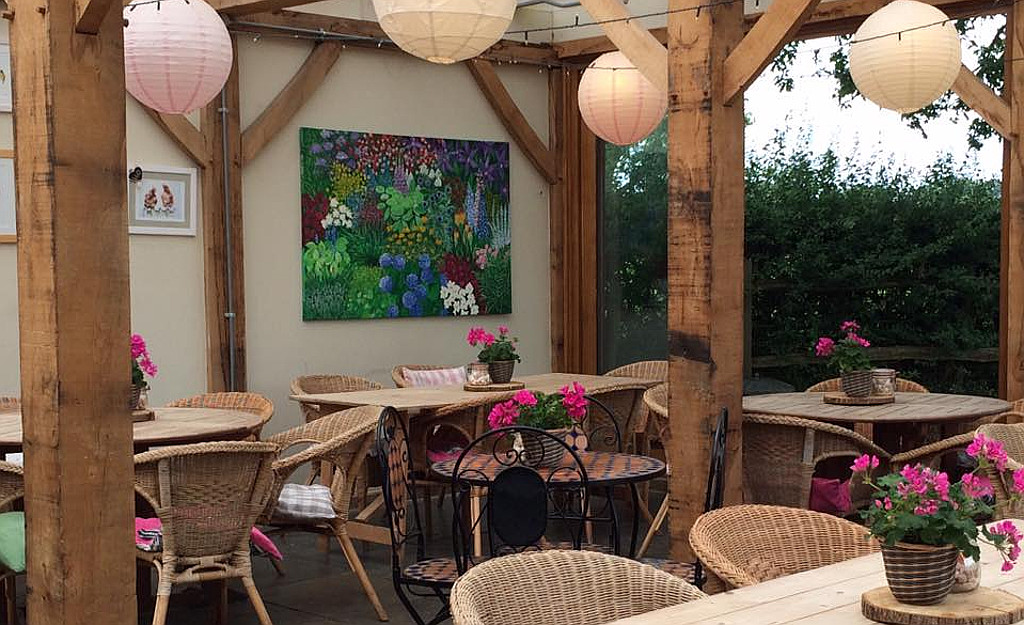 The Milk Churn at rudgewick was on the menu but the fit were a little exhausted after the previous day's hilly TT and the unfit were – unfit! So it was an easy ride to Tanhouse Farm. Just six of us.
Not much to say as it was an uneventful ride in all respects. Out via Pebblecombe, Betchworth and Henfold Lakes. Back via Leigh and Reigate.
39.03 miles @ a surprisingly high 13.47 mph