Sunday Ride: 5th February 2017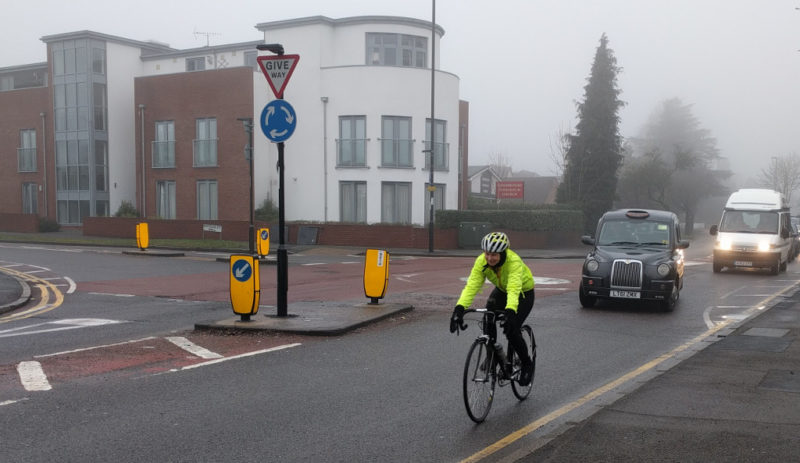 A gloomy Sunday more than enough not to tempt more than a hardcore out on a trip to Chartwell. Tom V was intent on conquering the mountains around Biggin Hill but he thankfully avoided the worst by mistake. Then south and the small mound that is Toys Hill and a slightly illegal rear entry into Chartwell that we won't mention.
Jeremy was awaiting us there and so three of us paid homage to the Anerley tradition of re-hydration at Staffhurst. The Royal Oak has gone almost completely gastro. The others headed for an early bath. The usual Marden Park return into an increasingly nasty northerly wind that had us quite exhausted after only 42 miles telephone box to telephone box.
Roll on summer!
Download