Sunday Ride: 4th February 2018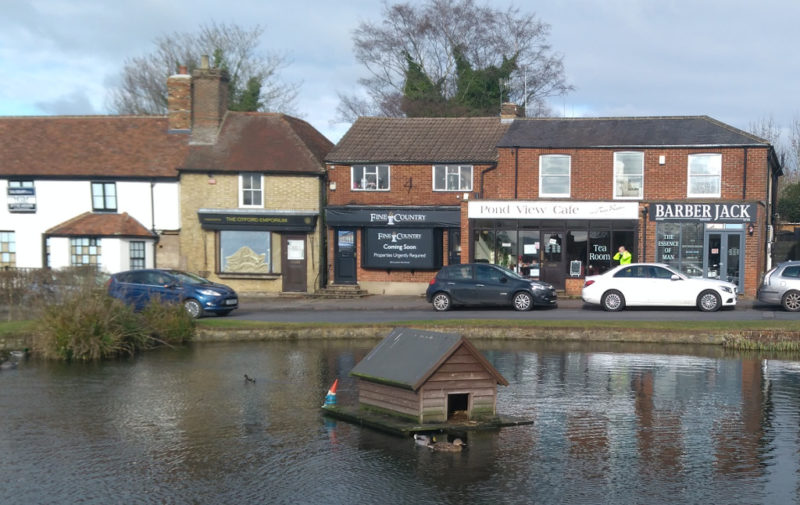 A bit chilly – just four turned up – swelled to five at Pond View then depleted back to four as David rode off to some convenient relative/friend/excuse. It was good to welcome back Austen Powers which led to an intense discussion on Croydon's latest step in ripping out the NCN and finding novel ways to put us at odds with double-deckers within viewing distance of the Town Hall.
But we were not bitter. We left that to the next stop – the George & Dragon at Downe. Except it wasn't the next stop. We had quite a few as Tom V had fooled us with a fairly flat ride to Itford but maxed out on the inclines for the return. Star Hill being an example.
No Nigels were hurt in the pub* and it was good to return to sensible pricing after last week. We even got a table and chairs. How spoilt we were. Back to Botley Hill and home.
41.05 miles @ 12.19 mph.
* http://www.telegraph.co.uk/news/politics/nigel-farage/11488530/Nigel-Farage-brands-pub-invaders-scum-as-protesters-jump-on-his-car-bonnet.html
Download