Sunday Ride: 27th January 2013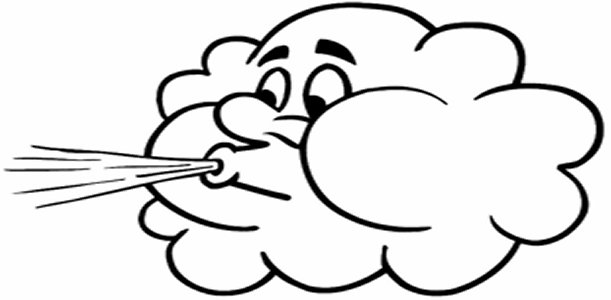 The tea shop destination on Sunday was Annie's in Leatherhead. The morning started grey but soon brightened up. The strong south westerly head wind certainly had a few of us puffing along the Chipstead Valley Road, that aside the ride was very enjoyable although a few very large puddles had to transverse enroute.
As always, Annie's was very welcoming with tea, coffee, cake and FULL English breakfast being ordered. As we were having so much fun a second round of teas and coffees were ordered. The four that set out from Purley (Julia, Gina, Jeremy and Jim) were joined by Des and Tom in Annie's.
The route back differed from that advertised, the original four headed up Boxhill with Des and Tom going back via Headley Common. A total of 30 miles covered in all.
Jim