Sunday Ride: 25th March 2012
Summer in March, a chance to air the shorts. Seven (or was it eight?) of us set out for Kent taking the back lanes around Botley Hill. On the climb we and another riding group were badly buzzed by an aggressive 4×4. Gina called down the Gods and when we reached the main road the remains of a vehicle blasted from outer space was only too evident …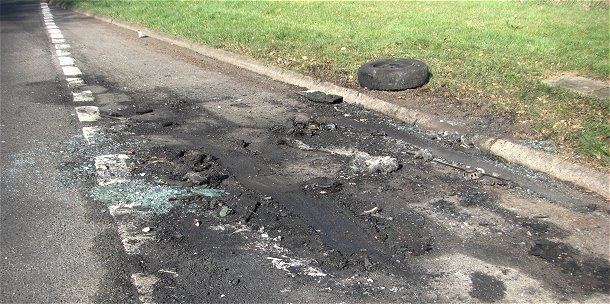 And on via Tatsfield to Coolings for their bargain breakfast – £3.95. Thence down past Halstead Fort, across the ever busy M25 (oh, that an alien force could quieten).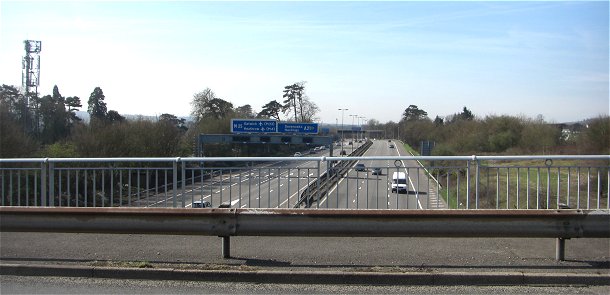 A gentle climb up to the top of York Hill scene of the famous annual Catford Hill Climb and onto the Fox Inn at Ide Hill. Surprise, surprise was that Basil Fawlty's last stronghold had been breached and under new management we had delightful service and … and, for the first time in living memory CRISPS!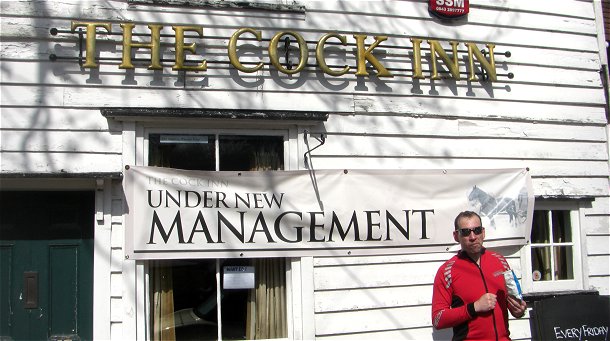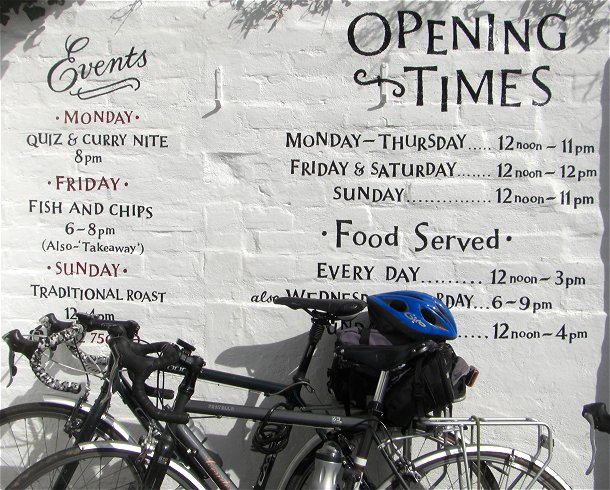 We picked up another cyclists with a colourful lifestyle for the invigorating drop down to Brasted and then onto Pilgrims Way. as the weather was so good and not to be wasted by a quick up and over to home, Jeremy improvided a new route cutting back across the M25 heading west to Godstone and then through Marden Park.
About 46 miles.