Spring Tour to Brittany & Normandy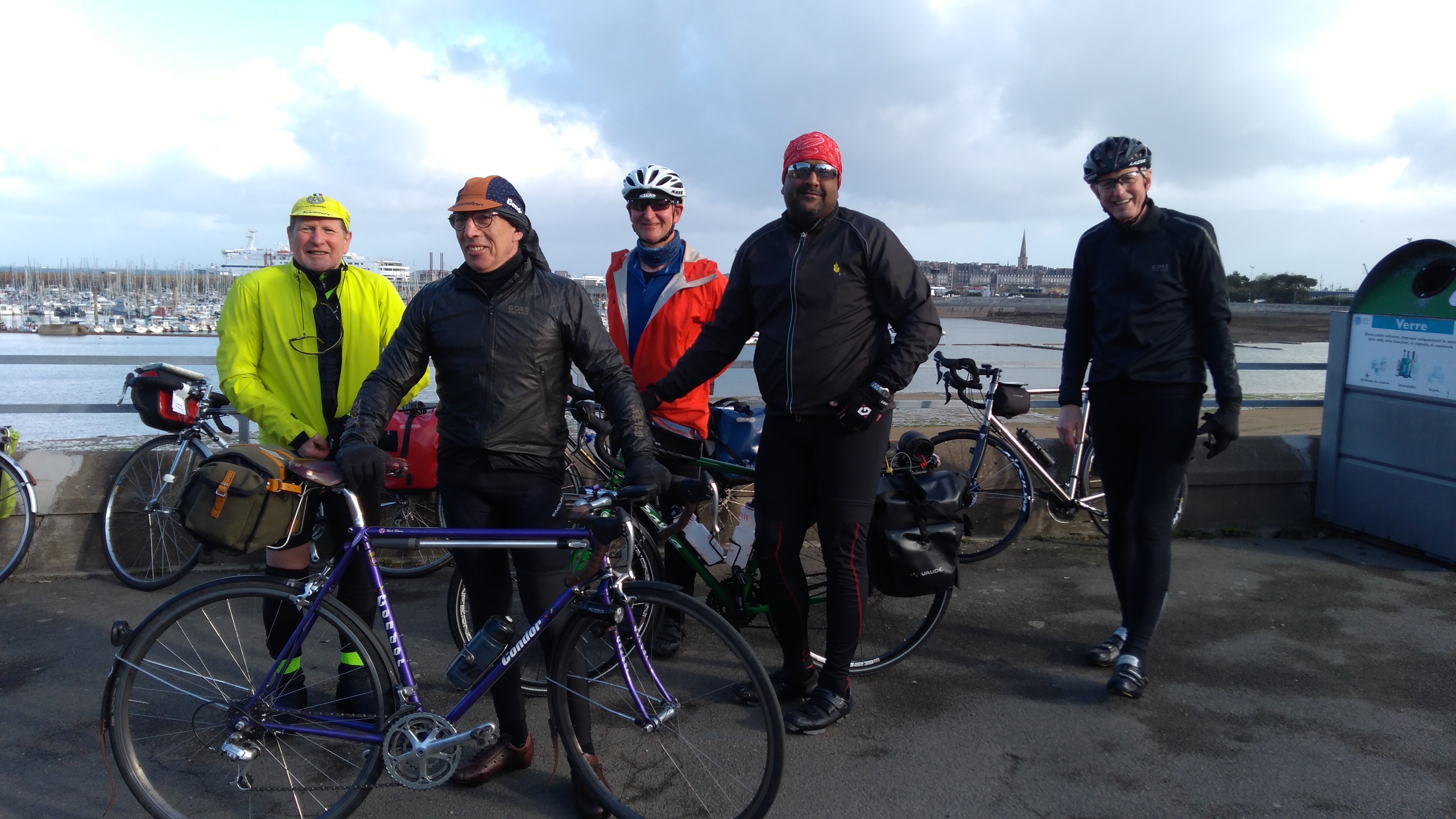 Tom, Stuart and four friends did 400 miles in a circular arc from St Malo ferry port in Brittany to the one at Oiustreham near Caen in Normandy. It took us a week from April 27th to May 3rd 2019 and was as flat as you could expect in that part of France. With panniers the mileages varied from 45-65 miles per day.
Hope you find the tracks useful if you are planning to ride this area. It's gorgeous!
Day 1: St Malo – Rennes
Dinan for lunch by the river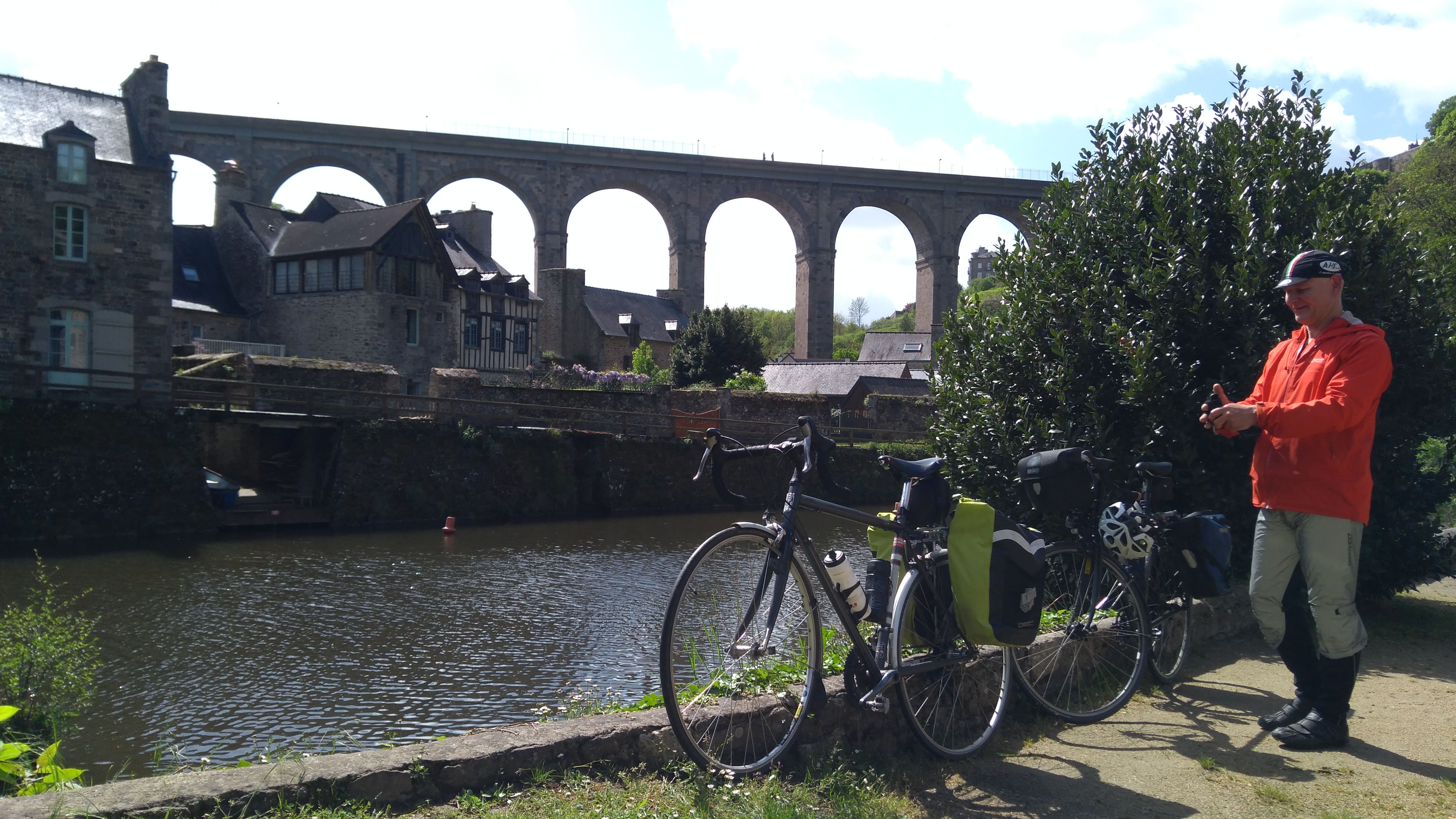 Day 2: Rennes – Chateaubriant
Church undercrofts have found a new open use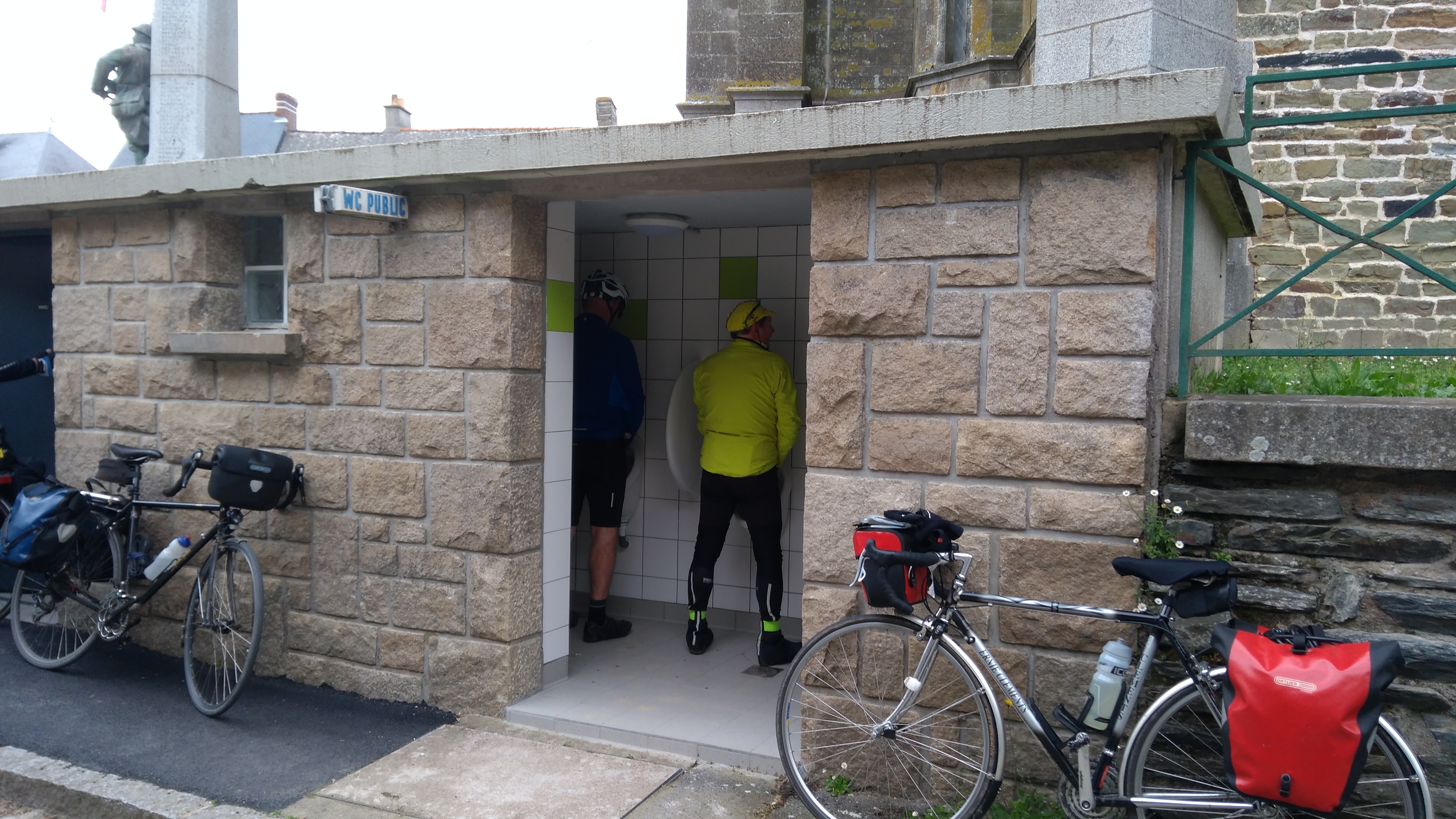 Day 3: Chateaubriant – Angers
The chateau …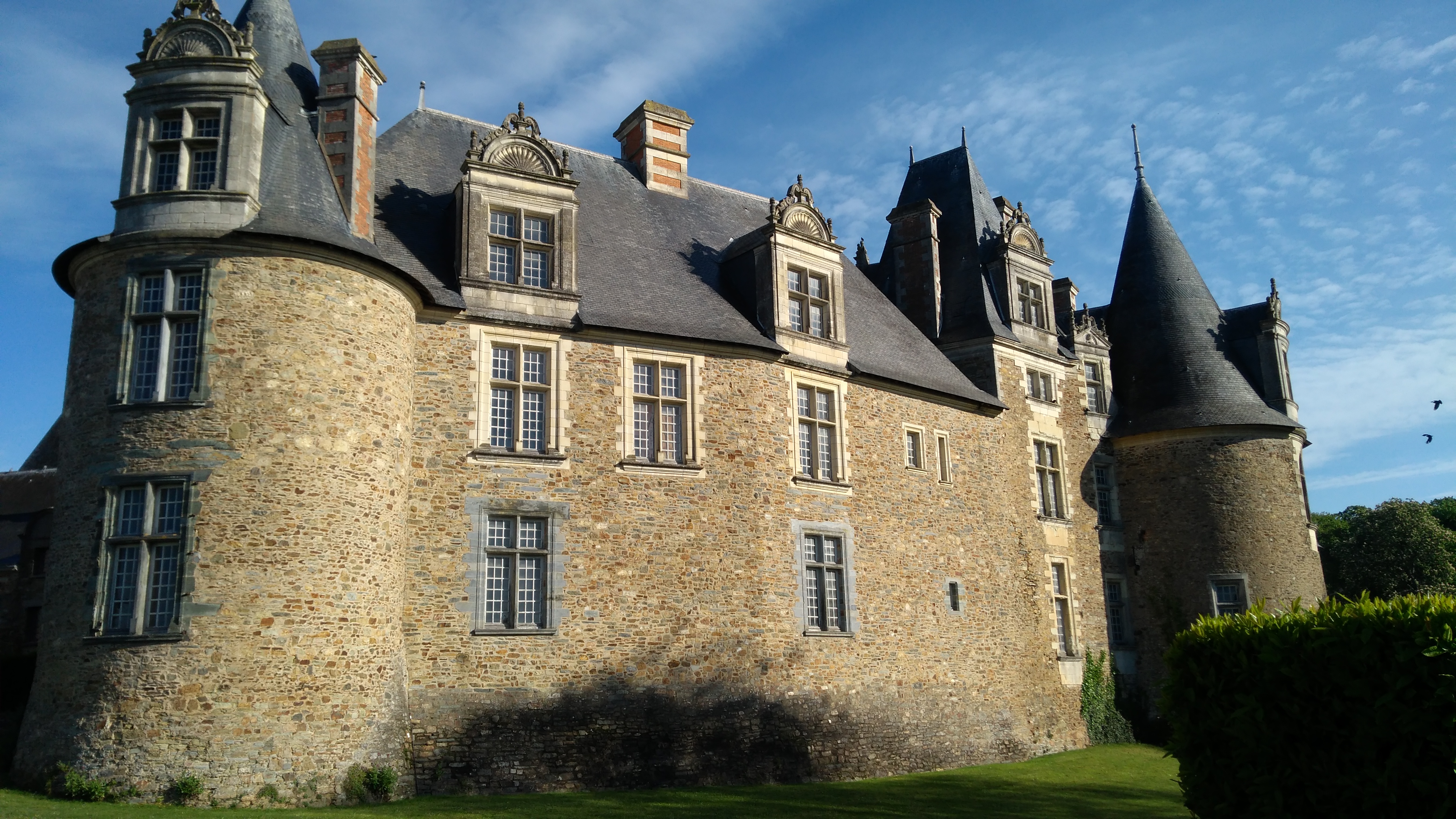 Day 4: Angers – Le Mans
Angers Castle Moat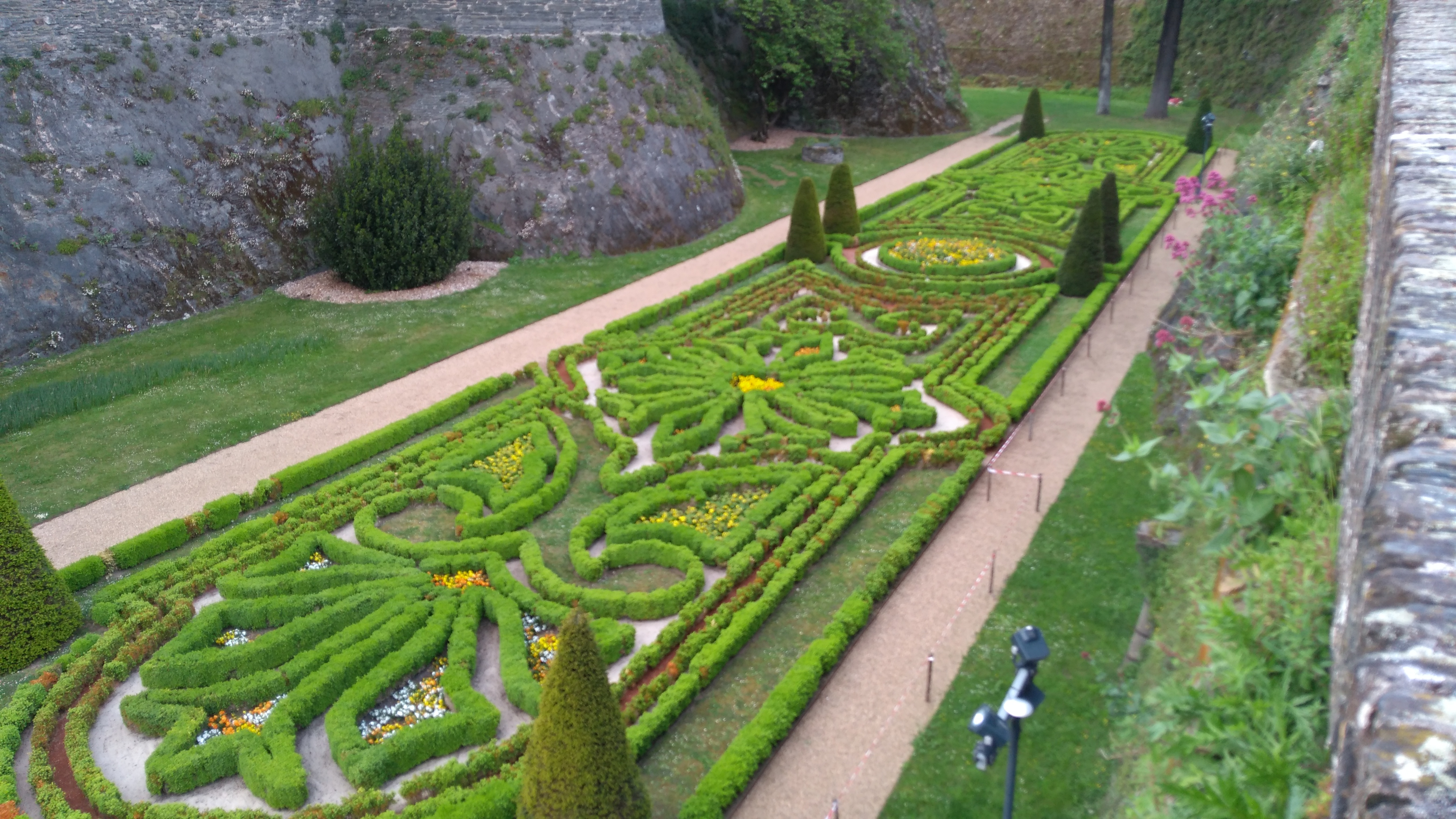 Day 5: Le Mans – Nogent
Another Church