Saturday Ride: 9th September 2017
Another good Saturday turn out with six at the start Alice, Karen, Jim, Miles, Roger and Pete.
The sun was shining although rain was forecast early afternoon so we planned to speed round 40 miles or so and be back ahead of it.
Our route took us up Chipstead valley, through Kingswood, Walton on the hill and down Pebblecombe Hill which is always a fast run down.
Apparently the steepest bit at the top was shaved off when the junction was changed.
After Betchworth it was on through Leigh to Tanhouse farm at Newdigate. I had planned to arrive just as the Addiscombe would be leaving to avoid the crowds. We got the timing about perfect and spotted George looking very dapper in his Addiscombe colours.
After tea it was back via Charlwood, up the nicely surfaced Lonesome lane, onto Redhill and then up Shepherd's hill to the final watering hole of The Wattenden Arms Kenley.
We beat the rain, but it started to chuck it down while we were in the pub so we had no option but to sit it out with another beer.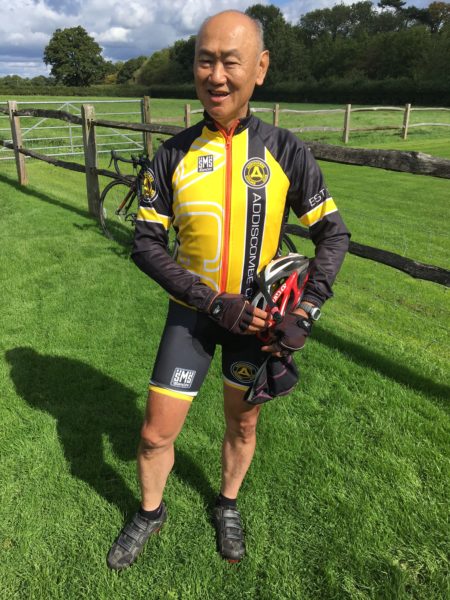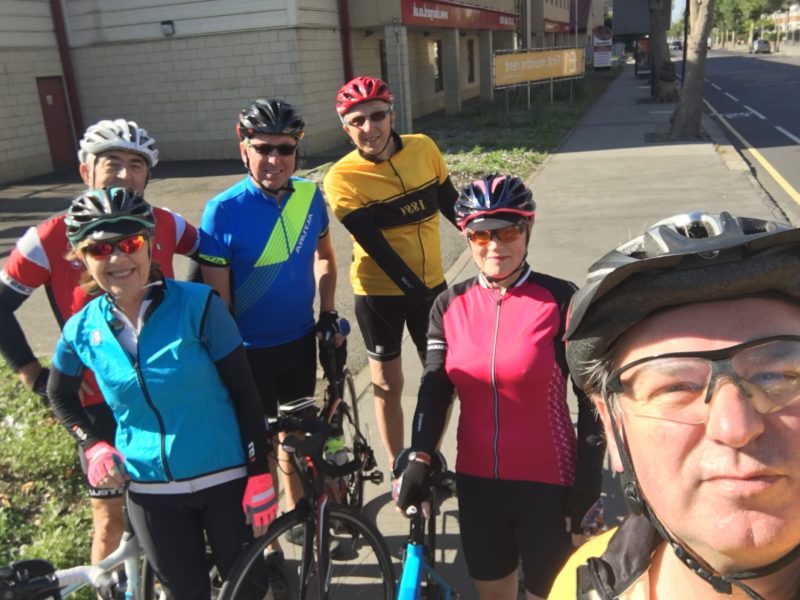 Total distance 44 miles at an average speed, downhill and with the wind behind us of 14.8mph. Well done everyone.