Saturday Ride: 3rd June 2017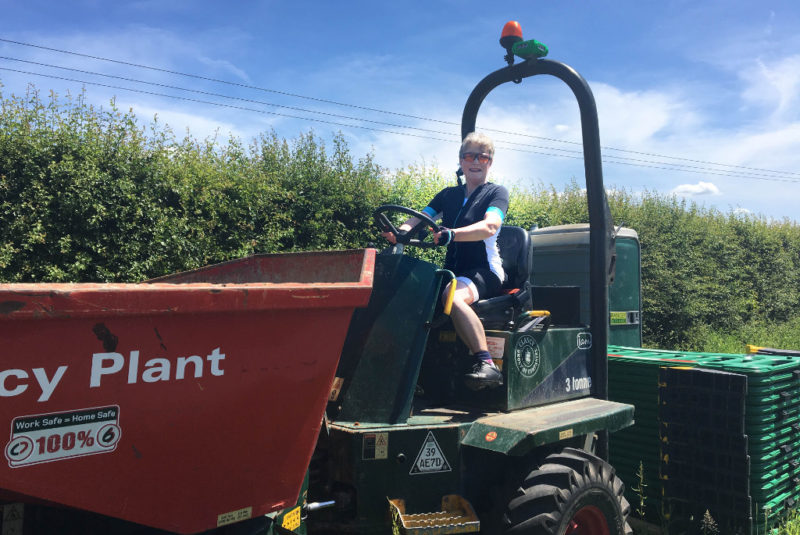 Another Saturday, another dumper truck!
I'm not sure what it is about the Saturdays but we seem to be drawn to road closures and dumper trucks.
Just two of us out today as some regulars were away to family and other commitments, but a very nice ride it was out to Ide Hill, around Bough Beach reservoir and back via Marden Park and the Wattenden Arms. 48 miles 11.5 mph.