Saturday Ride: 18th August 2018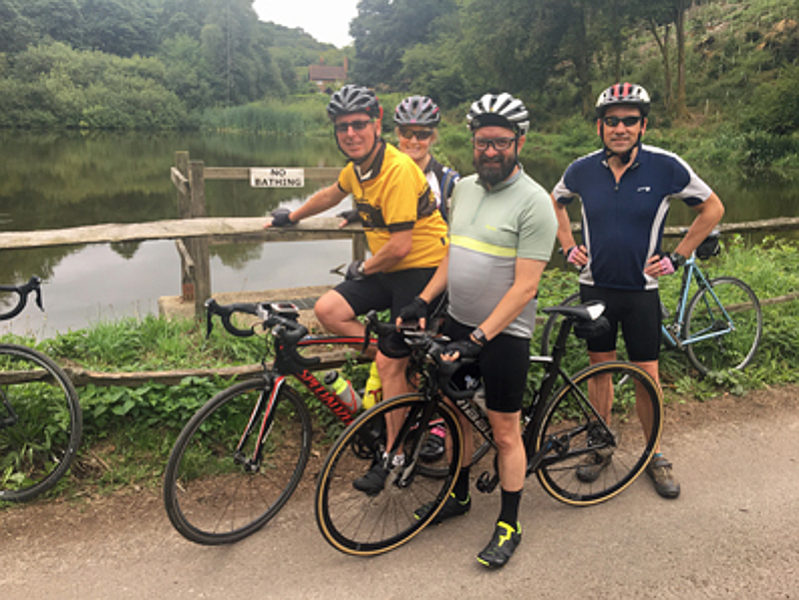 Five do Fifty in the Surrey Hills.
Four met at the start, Maggie, Gorm, Roger and Pete and were met at Coulsdon Post Office with perfect timing by Jeremy.
We took the familiar and popular route out via Chipstead valley, Kingswood and Walton Health then down to little Switzerland before heading past the bottom of Box hill and onto Westhumble.
Then came the climb up Ranmore Common where the clouds became darker and gloomier. Pete was testing his new "Rain Today" app which is a free download and gives live updates using HD radar and phone alerts when rain is due and how long it will last. This should theoretically be great for cyclists enabling routes to be changed to avoid clouds or coffee stops timed to take place during the showers. The jury is still out on how useful it is as heavy drizzle apparently does not count as rain. We were getting soaked and yet the app was confidently reassuring us no rain was expected. We will continue to road test this technology and report back.
Tea stop was outside the village store at Peaslake – very pleasant as the sun had come out. We then headed uphill (again) to Abbinger Common and Friday street where we discovered a fabulous and very much hidden country pub – The Stephan Langton. It's tucked away behind a house and a picturesque lake. It clearly has a good local reputation as it was very busy, there was a choice of some really good cask ales and it looked like it served good food. One definitely to return to.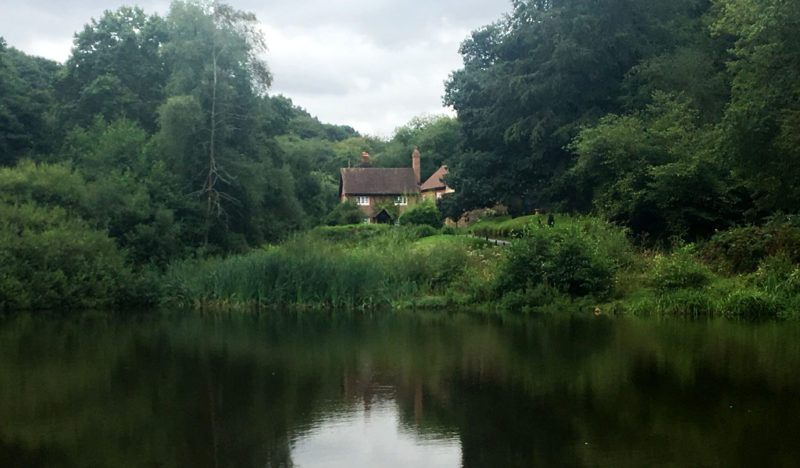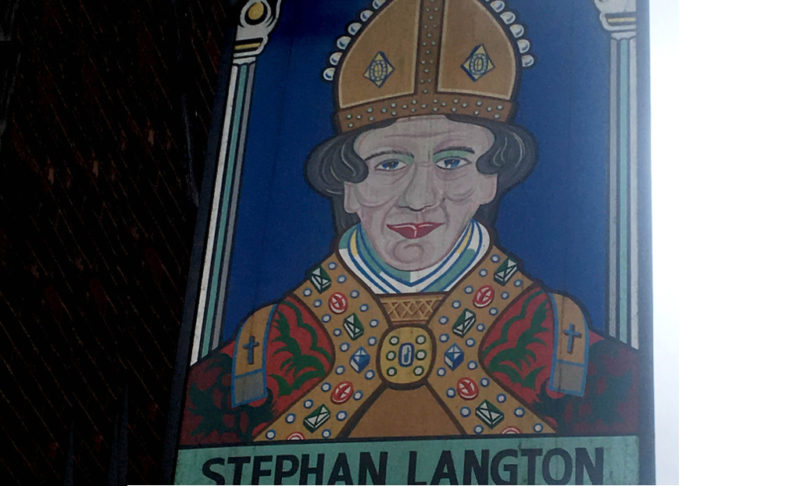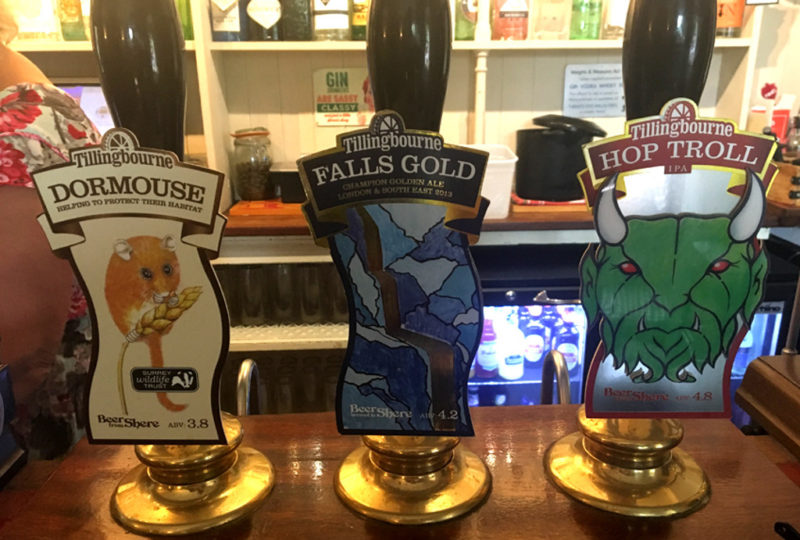 We discussed who Stephan Langton might have been. The pointy hat suggests possibly a Bishop. A Google search later showed we had considerably underestimated the high standing of the man. Wikipedia reports the following;
Stephen Langton (c. 1150 – 9 July 1228) was an English Cardinal of the Roman Catholic Church and Archbishop of Canterbury between 1207 and his death in 1228. The dispute between King John of England and Pope Innocent III over his election was a major factor to the crisis which produced Magna Carta in 1215. Cardinal Langton is also credited with having divided the Bible into the standard modern arrangement of chapters used today.
We headed back through some wonderfully quite and scenic narrow roads to Dorking, up Boxhill and on to the official Pub stop the Chequers at Walton on the Hill. Gorm highly recommends the Scotch egg with black pudding.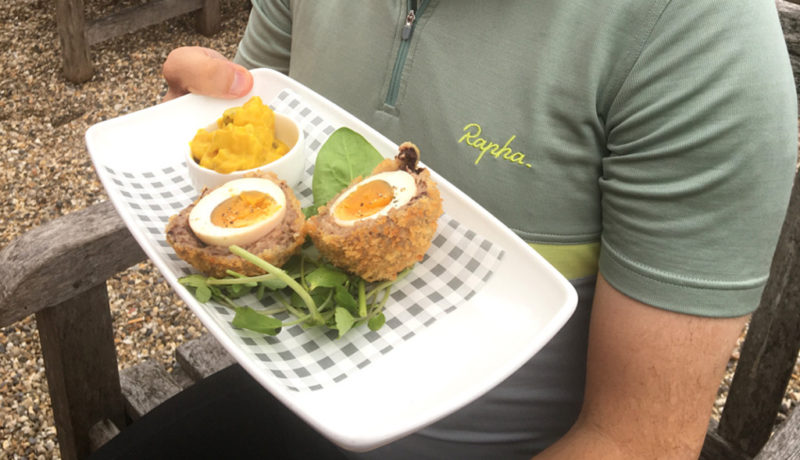 All in all a great day 50 miles at a rather hilly 11.6 mph.