Saturday Ride: 16th November 2019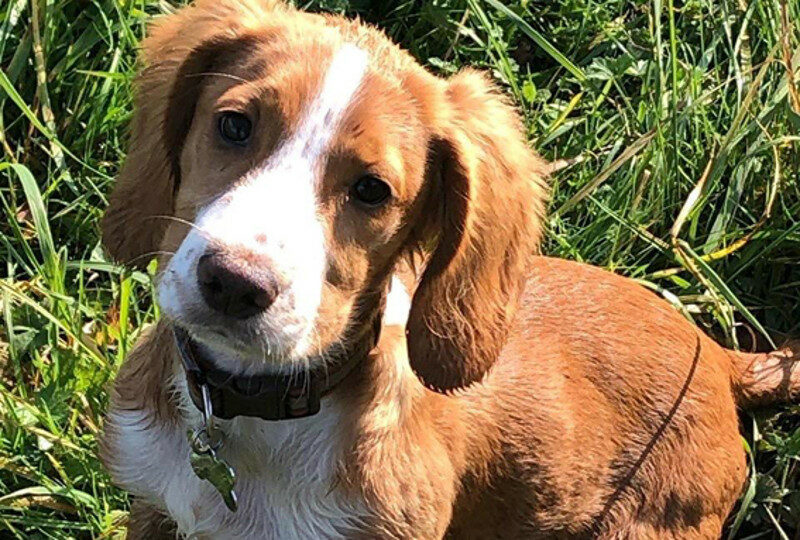 Seven of us out today for a ride to Polesden Lacey. Karen, Angela, Jim K, Miles, Ricky, Roger and Pete. Miles was on his new electric power assisted road bike – a very nice looking machine and only a very close inspection would reveal the motor in the rear hub.
The weather was cold but dry and bright as we headed out via Kingswood, round Epsom Downs and through London Freemen's School towards Leatherhead. At Leatherhead instead of taking our usual route up towards Bocketts farm we followed Jim's alternative route via Fetcham which flattened out the steep hill into a longer, easier climb with less traffic. Definitely a good diversion.

We were running to a tight time schedule as Roger was puppy sitting and so a team decision was made to short cut from Polesden Lacey and head straight to Rykers cafe at the bottom of Box Hill where the service was excellent as usual – surprisingly few bikers though.

Our return was uneventful, up Box Hill, and back via Walton Heath, Kingswood and Chipstead Valley.

No Bike photos today so a cute puppy instead (he's called Bailey).
38 miles 11.5 mph