Vince now has a programme of very useful topics which have all been suggested by you. Once Christmas is out of the way, Vince will e-mail those who have already put their names forward with more info.
Every club cyclist should be able to do basic servicing jobs and be able to fix the most easy and common bike problems. So Vince's training sessions are about keeping your bike in good working order, and to get you home when a problem arises on a bike ride or tour.
The training sessions will give you hands on experience by doing them under supervision. You never know when you might need to do them for real!
Like for example, this broken chain in Luxembourg on the first day of our bike tour, heading for the River Moselle in Germany. However it only took about 15 minutes to fix – when you know how!
Vince will be showing you how to do this job and lots more.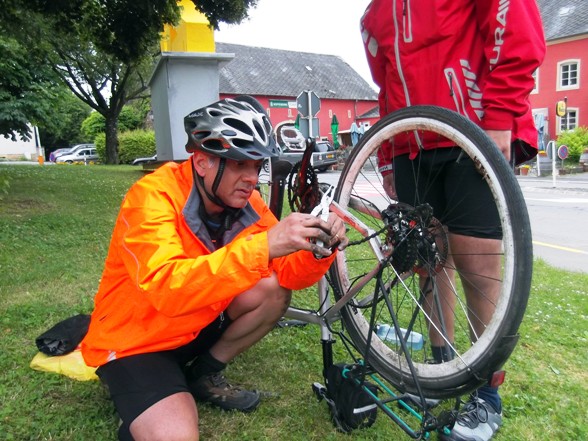 What makes a "difficult" job easy, is having the right tools. In this case, a simple to use mini chain tool, such as the one below made by Park Tool. It costs only £10 and as a Ride Leader I always carry one. It has got several Anerley riders home!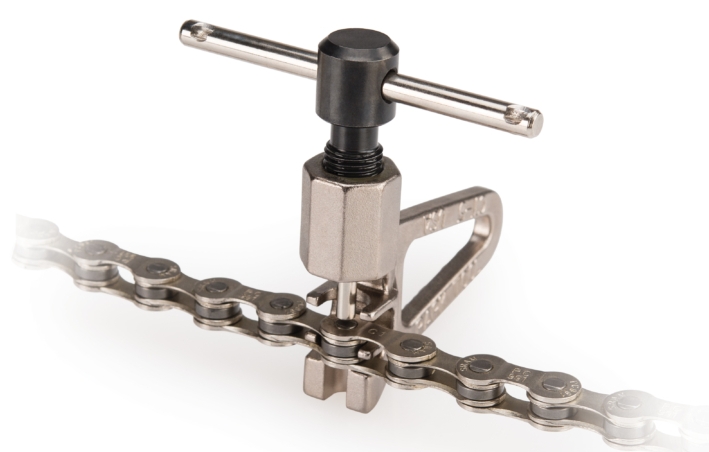 Another little Christmas stocking filler is a quick link. These are the simplest and easiest way to join a chain together. The one that gets the highest recommendations is the Wipperman Connex. There is a range of these links to fit 8, 9, 10, 11 and 12 speed chains. costing from £4 for 8 speed, up to £18 for 11 speed chains. See details here https://www.connexchain.com/en/connex-connector-bike-chain.html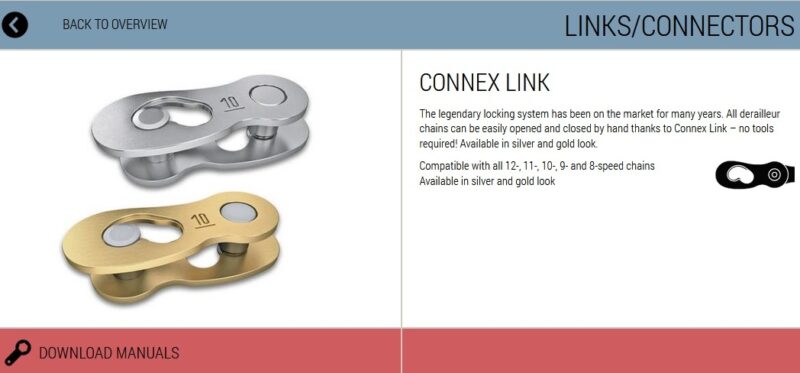 Some 20 years ago, my introduction to bike maintenance and repair was via the Haynes manual. Updated over the years and now in it's 7th edition, it remains a best seller. If I was starting off again, I would hope that Santa left one in my stocking. A bargain from Amazon at only £13.29, and I still refer to my well thumbed manual, for a memory check for a job that only needs doing infrequently.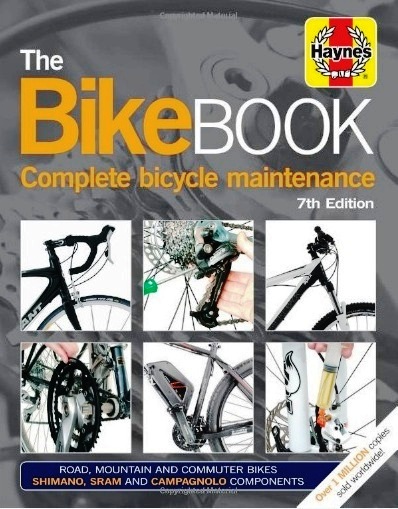 And last but not least, there will be those in our club who are more adventurous and already do their own maintenance and repairs. Something that I have always been thinking about getting, but never got around to, is a workshop bike stand – a good one that does actually stand firm and not fall over!
Today I had cause to go to Wallington Cycles (which happens to be run by Viv's family). There I espied a really nice, sturdy bike stand, reduced from £70 to only £40 (cheaper even than at Wiggle!). So that is my Christmas present from Mrs D sorted out!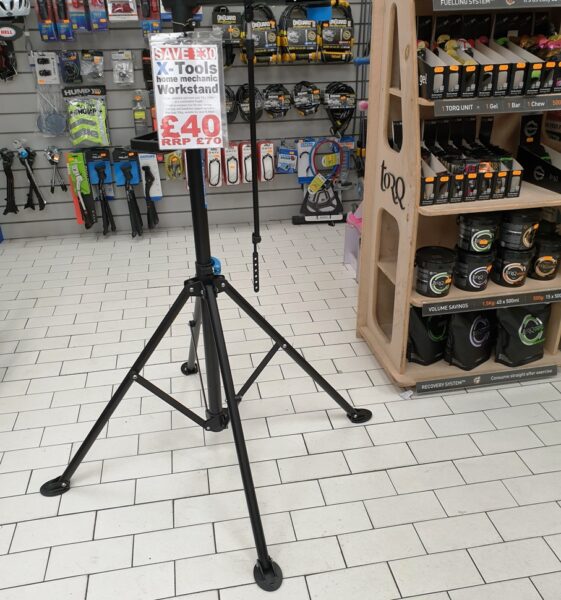 I have done without a workshop bike stand for 20 years, so don't think that you will be expected to rush out and buy one, Most tools that you will need are inexpensive, and few are needed for basic maintenance, repairs and to get you home. So OK, you might get your hands dirty, but you will get great satisfaction, and added confidence, in knowing that when a problem arises, you will in most cases be able fix it and get home.

Just make sure that if you have not already done so, e-mail Vince to get your name down for his training sessions.
And don't forget to let him know what you would to try your hand at.
Contact Vince at : anerley1881@gmail.com

Des.