AGM 2012: Webmaster Report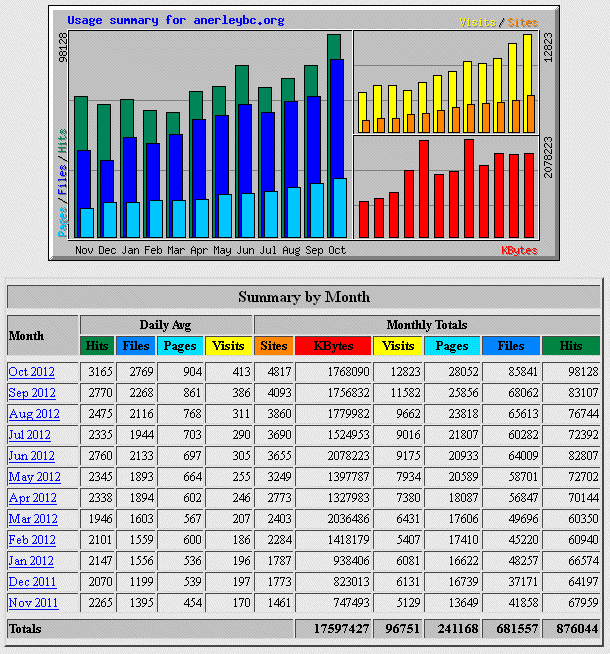 THE GOOD NEWS
As you can see above we have, in the past year, more than doubled the number of visitors and page views.
Des, Julia, Tom, Jeremy and Yiannis have posted on the website. Some more than others 😉
The total cost of this exercise was £5 for domain renewal.
THE BAD NEWS
Whilst most of our guest riders have mentioned the website as a factor in finding us this is not resulting in a significant uplift in club membership. Suggestions welcome!
BUGLE MAILING LIST
Has gone out weekly to (currently) 41 subscribers.
CLUB DATABASE
Based on the mailing list this needs to be both updated and its use agreed (data protection).
CLUB CARDS
These have been printed and circulated. Please let me know if you need more.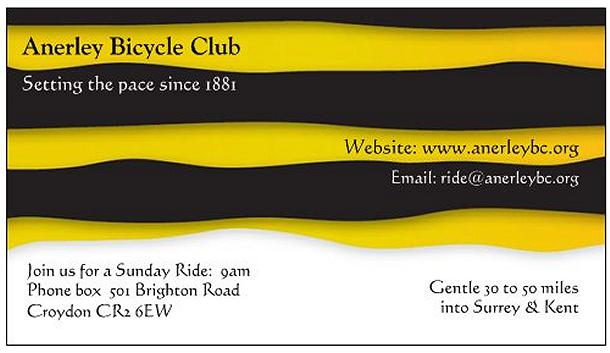 Stuart