Sunday Ride: 15th January 2012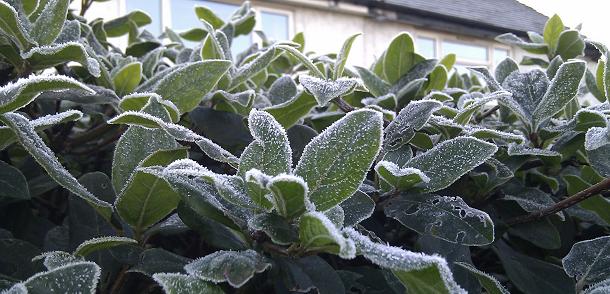 A very bright and crisp morning with leaves outside 501 Brighton Road well frosted.
Seven of us set off up through Marden Park for a relatively short sojourn into Kent. Gina had reappeared after a long December break but sans her beloved Van Nicolas Yukon taken from her workplace. The sky was brilliantine blue and the steady climb has most of us feeling toasty in defiance of the thermometer.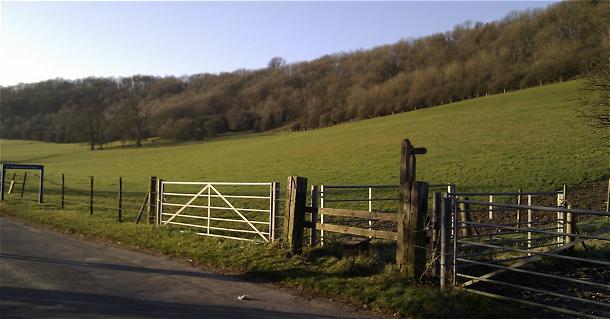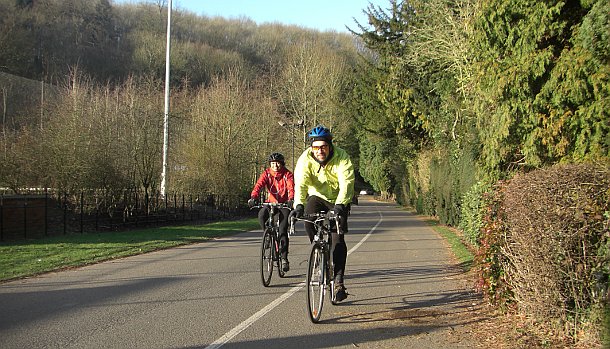 The roads here were deceptively dry and clear. Passed Godstone Jeremy took us along what could have been a lane but with the recent winds was layered in broken branches, a bit dodgy on 23mm tyres! Then some downhills and a cry as those of us at the back watched our Captain & Gina do the fandango on ICE. Fortunately both managed to recover without either colliding or falling. The lane had the last laugh …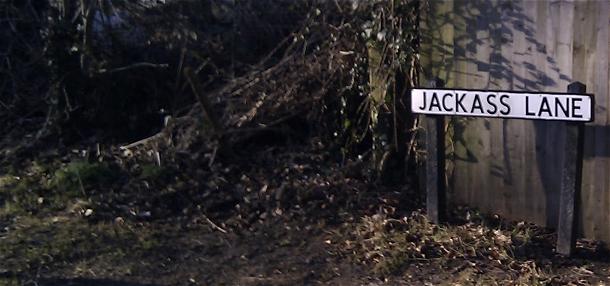 Edenbridge Golf Club was our first watering hole and headgear parade. For once it had more riders than golfers. (Yiannis was behind the camera and Louise was … err … elsewhere).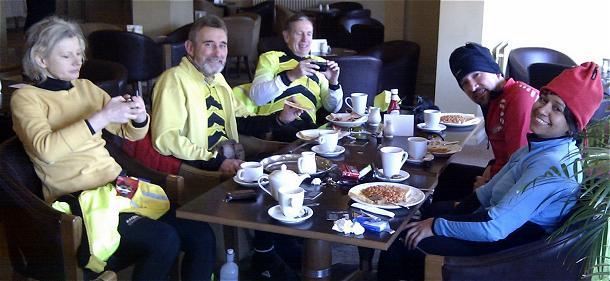 We wound our way back up and over the long, and painful to some, Toys Hill to Brasted and the ever welcoming Stanhope Arms. Refreshed for the final traditional Pilgrim Way climb and graceful descent back through Warlingham for a relatively early finish to a still wonderful day.