Saturday Ride: 14th July 2018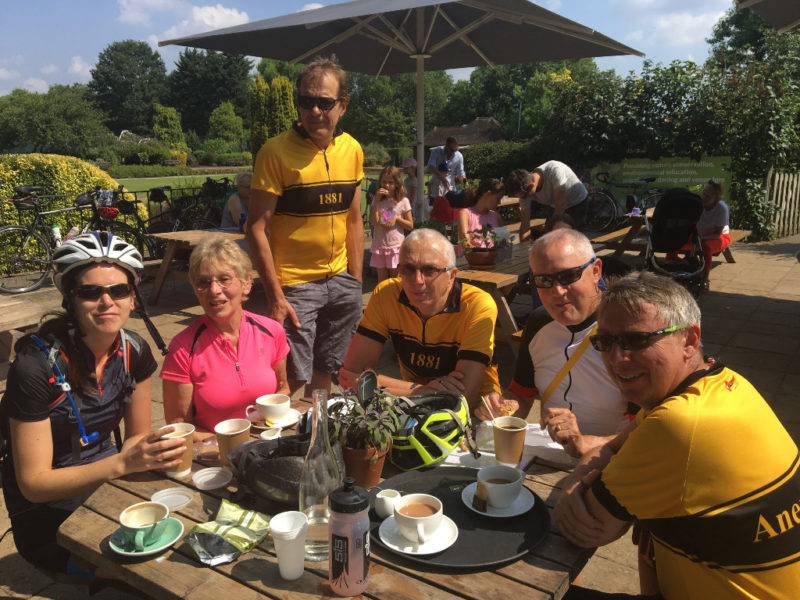 A park too far?
As part of checking out the Sutton to London Freeride route ahead of the event on Saturday 28th we combined some of the Freeride route from Sutton across to Wandsworth Common and then onto Richmond Park.
I've come to the conclusion that whilst Richmond Park is a fabulous place to ride around, the prize is not worth the effort of cycling through traffic heavy urban areas to get there and back. Part of the route was along the Wandle Way which was pleasant enough but slow due to the need to restrict pace because of dog walkers and pram pushers.
We had a pleasant tea stop at the Skylark cafe on Wandsworth Common in the sunshine.
The tide was out when we got to the end of the Wandle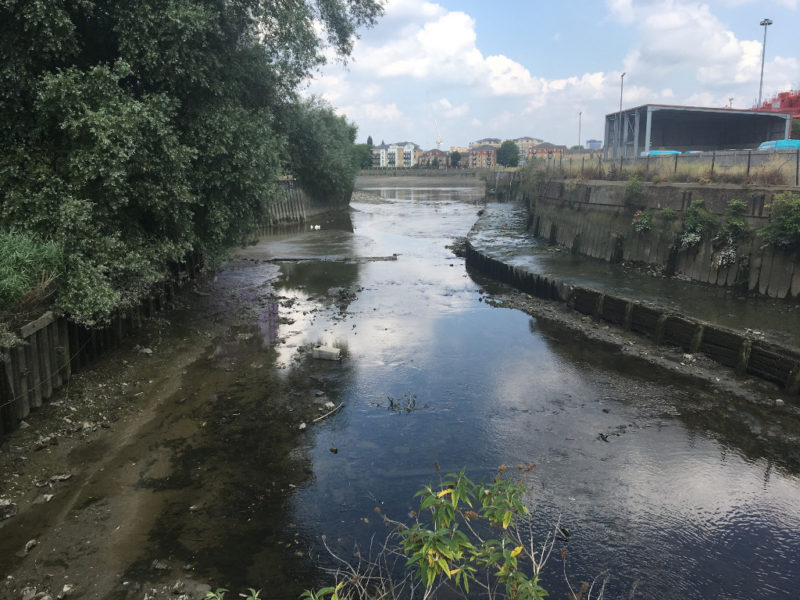 My thanks to the seven riders who put up with the less scenic route this week.
48 miles at 12 mph which bearing in mind the slow paths wasn't too shabby.