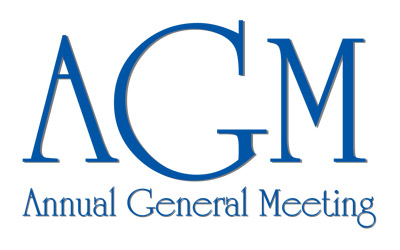 Just the headlines – this is NOT the minutes!
13 members attended. Julia & Tom provided hospitality and cake …
The 2013 line-up
President: Meike
Secretary: Julia (succeeding John D)
Treasurer: Brian P
Social: Sandra
Racing: Bryn T
Webmaster: Stuart G
Gazette Editor: Julia
Archivist: Des D
New members elected:
Andy Bottomley
Yiannis Chronakis
Michael Muldoon
George Bruce
Annual Dinner:
Saturday 9th February 2013 @ Purley Reformed Church Hall. 6.30 for 7pm.
Cost £20pp. (More details to follow)
The Tuesdays Christmas Dinner:
Tuesday 18th December @ Toby Carvery, Brighton Road. 12:30pm
Captaincy:
Jeremy's resignation was regretfully accepted. There is to be a 'rolling' roster of Sunday ride leaders. Again, more to follow.
Treasurer's report:
Net income just covered expenses leaving us with a comfortable balance of just over £2257, an increase of £77. Subscriptions stay the same. Insurance to be switched from BC to CTC so members can affiliate to CTC for £15 if they wish to have individual third party insurance.
Associated reports:
Racing http://anerleybc.org/racing-report-2012/
Webmaster http://anerleybc.org/agm-2012-webmaster-report/